On 27 November at 18.00, we invite you to the Interaction Design Association Meet-up, organised by our member Architempo in partnership with Beci.
Interaction Design Association - IxDA - is a member-supported organisation dedicated to the discipline of interaction design. Since its launch in 2003, it has grown into a global network of more than 130,000 individuals and over 200 local groups. They focus on interaction design issues for practitioners, no matter their level of experience: UX, UI, service design – all about interaction.
Interaction Design (IxD) defines the structure and behavior of interactive products and services. Interaction Designers create compelling relationships between people and the interactive systems they use, from computers to mobile devices to appliances; Interaction Designers lay the groundwork for intangible experiences.
At the meet-up, we will exchange ideas about innovation, creativity, and sustainability topics; we will talk about urbanity, food, tech, digital, etc.

AGENDA
Let's meet and have:
18:30 - Welcome words
18:35 - 'Back from Antwerp' insights @ Smashing Conference 2023
18:40 - 'Back from Graz' insights @ World Usability Conference
and then explore
18:45 - The building of the Online School of Food Design, with Jashan Sippy, Director & Head of Vibes
19:00 - more contributions and conversations in prep.
20:00 - attend the PechaKucha Night Brussels Vol. 67
Language
The event is held in English
Participation
Free of charge; registration is mandatory
About Architempo
Architempo works on strategy *design* innovation: from concept development to strategic definition, covering scenario design, creative direction, information architecture, interaction design. Activities range from advising leadership to envisioning the next. Tools used are storytelling, idea-mapping, time-sketches, personas design, story-boarding. Areas connected to our activities are Information Technologies, as a mean, but also Marketing and Advertising, Graphic Design, Internet, Information Technology and Services, Computer Software, Architecture and Planning, Retail / Place Design. Architempo is a member of the International Design Association IxDA and the organiser of the PechaKucha Brussels edition.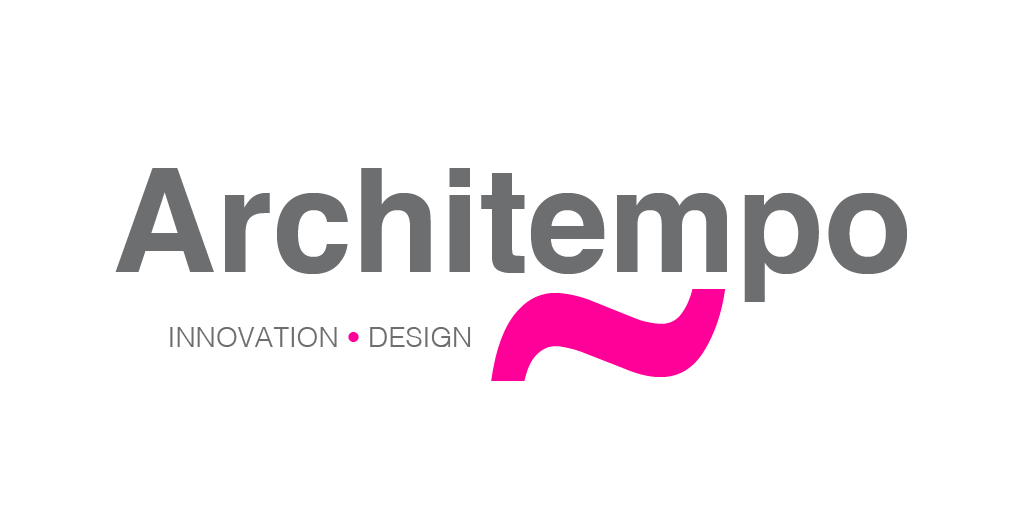 About BECI
BECI (Brussels Enterprises Commerce & Industry) is the result of a partnership between the Brussels Chamber of Commerce and the Union of Enterprises of Brussels: two private non-profit companies, managed by and for their members, founded on an interprofessional, neutral and bilingual model. BECI represents two thirds of employers in Brussels and more than 35,000 entrepreneurs. Five reasons to become a member of the BECI business community (in French).