On 27 November at 20.00, we invite you to join PechaKucha Night Brussels Volume 67 edition, which is organised by Architempo in partnership with Beci.
What is PechKucha?
The PechaKucha, translated from Japanese as 'chit-chat', is a storytelling format that uses images rather than reading text from the slides.
It was devised and shared by Astrid Klein and Mark Dytham of Klein Dytham Architecture. The first PechaKucha took place in 2003 in Tokyo, and today more than 1,300 cities have PechaKucha Nights.
What is the PechaKucha format?
The PechaKucha concept: each speaker has 400 seconds - 6 minutes 40 sec - for a presentation in 20 images. Each image is on screen for only 20 seconds, and they auto-advance. No more, no less.
PechaKucha nights typically have 8-14 presentations, and topics are diverse.
PechaKucha in Brussels
The Brussels edition was launched by Alok b. Nandi of Architempo in Brussels in 2007, and to date it has had more than 1,000 speakers sharing their narrative in 400 seconds - this is 6 minutes 40 seconds.
What will speakers talk about?
Creating and growing their companies, sustainability and innovation, challenges and successes of their business, and many more.

AGENDA
See you at PechaKucha Night and meet (in alphabetical order)
Auriane Borremans, La Fille de Boucher, Food Hack Brussels -
Elise Coudré - Playful Eating
Sebastian Moreno-Vacca, A2M architect - Can we regenerate the environment?
Shruti Nivas, Assist Digital - Shruti Nivas, Assist Digital - Sustainability in Action
Philippe Paques, food entrepreneur - 'Chérie, qu'est-ce qu'on mange?'
Rob Renaerts, Coduco - Developing "Confitures au Lambic" and new food products
Solenne Romagni, Citynova - Co-designing urban policies for making cities more human
Anne Roubault, Chairy Tales - Circular Design
Jashan Sippy, Sugar and Space - Architecture & Food Design
Guillaume Slizewicz, creative coder - The Stack, Promptism & other works
Language
The event is held mainly in English
Participation
Free of charge; registration is mandatory
About Architempo
Architempo works on strategy *design* innovation: from concept development to strategic definition, covering scenario design, creative direction, information architecture, interaction design. Activities range from advising leadership to envisioning the next. Tools used are storytelling, idea-mapping, time-sketches, personas design, story-boarding. Areas connected to our activities are Information Technologies, as a mean, but also Marketing and Advertising, Graphic Design, Internet, Information Technology and Services, Computer Software, Architecture and Planning, Retail / Place Design. Architempo is a member of the International Design Association IxDA and the organiser of the PechaKucha Brussels edition.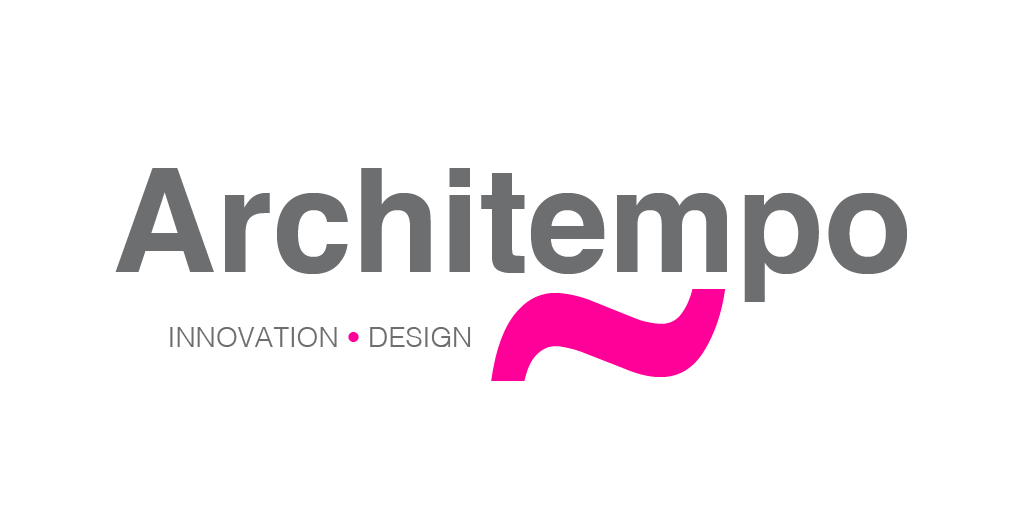 About BECI
BECI (Brussels Enterprises Commerce & Industry) is the result of a partnership between the Brussels Chamber of Commerce and the Union of Enterprises of Brussels: two private non-profit companies, managed by and for their members, founded on an interprofessional, neutral and bilingual model. BECI represents two thirds of employers in Brussels and more than 35,000 entrepreneurs. Five reasons to become a member of the BECI business community (in French).